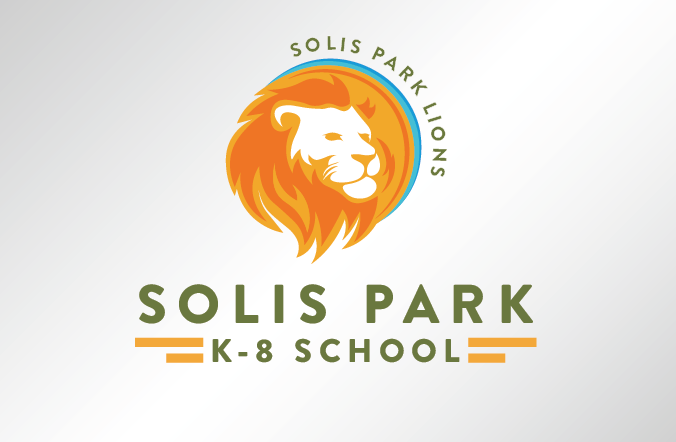 The Irvine Public Schools Foundation is proud to present Beauty and the Beast, Jr. as a community musical featuring students from Beacon Park, Cadence Park, and Solis Park schools. Open to students in grades 3-8, this is the story of an Enchantress who turns a cruel, unfeeling Prince into a hideous Beast. To break the spell, the Beast must learn to love another and earn her love in return before the last petal falls from an enchanted rose.
Please join our Zoom Parent Information Meeting, Tuesday, Sept. 12 at 7:00 p.m. to get the details on auditions, rehearsals, and performances.
Click here to receive a link to the Zoom meeting.
Questions? Email irvinetheatreco@gmail.com.